More info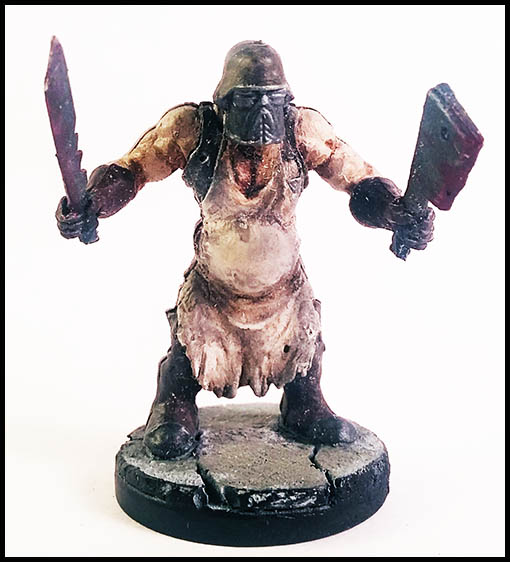 UBER SOLDAT - The Butcher!
Comes with 1 miniatures total & 1 character cards!l
No one knows his name except the Doctor. A heartless killing machine, The Butcher face is severely disfigured by unknown experiments. Now very strong and merciless the Butcher does the bidding on the Reich guarding, dismembering or what ever is required for the paranormal Division!